Professional smart neck massager.
Regular price
Sale price
$45.99 USD
Unit price
per
Sale
Sold out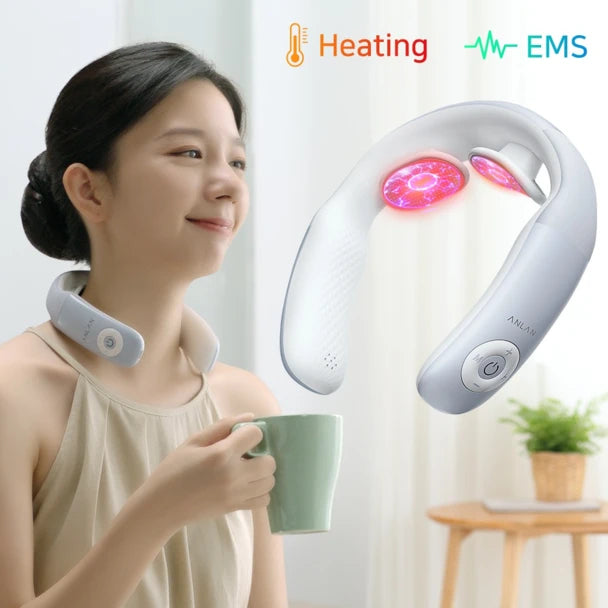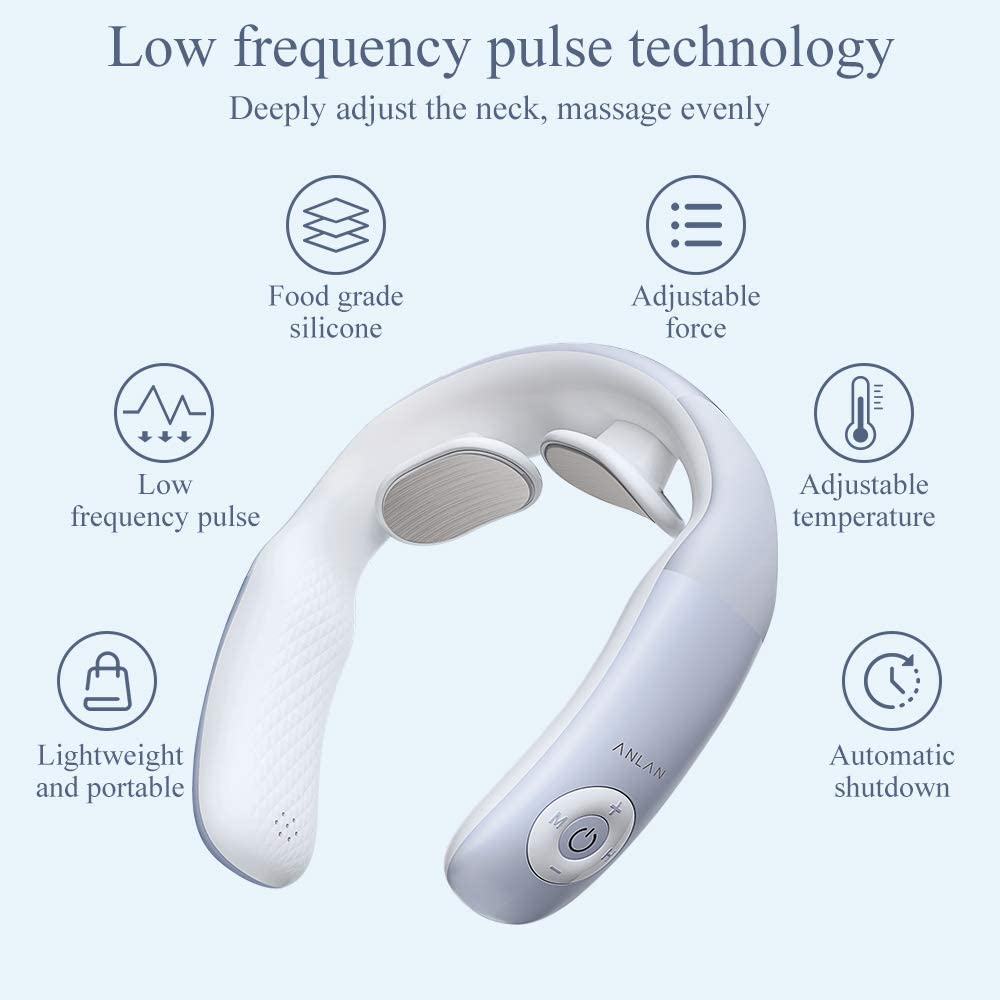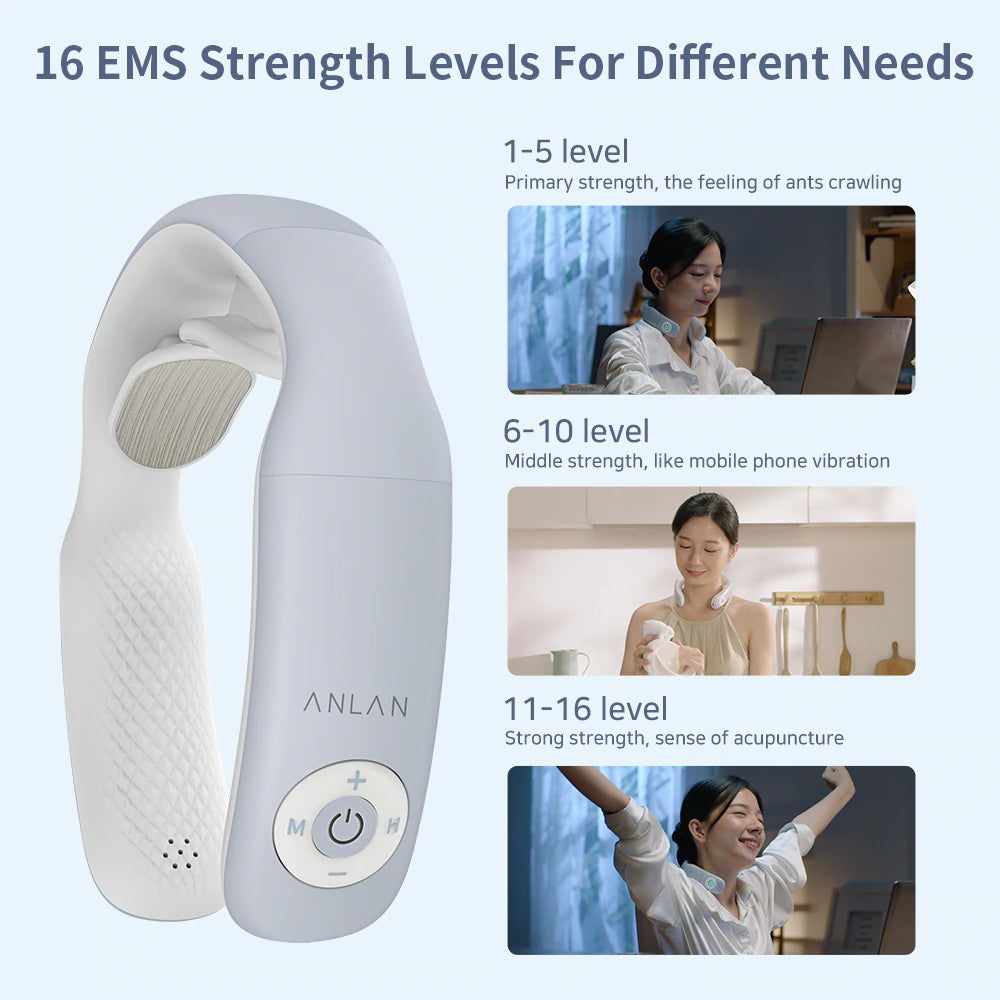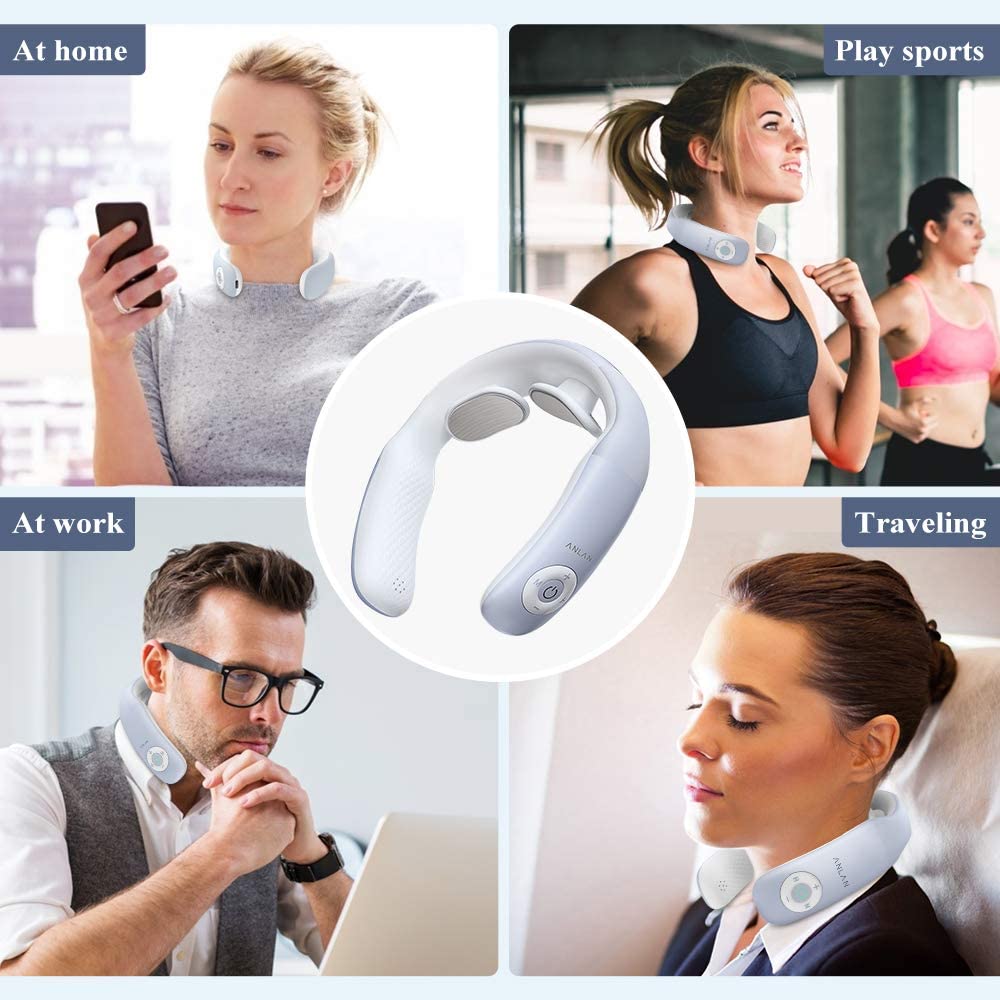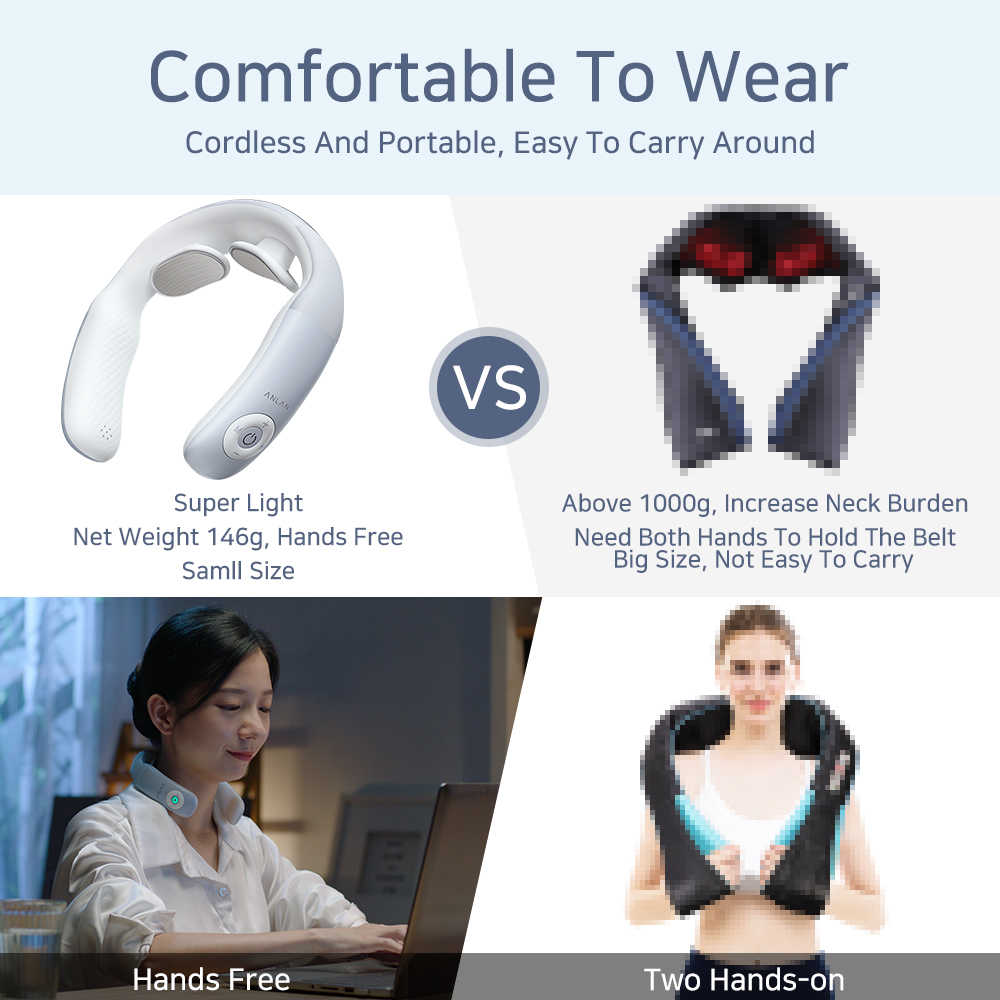 ☰ Description
Neck stiffness can be due to many factors. The most common are: lying down, nervous conditions, prolonged work on a chair. To the neck belong muscle groups in which we most often experience pain, fatigue and discomfort. The places are, above the neck, under the ears, under the neck - the trapezius, the area of ​​the shoulders at the top.
We often feel a great need for a professional neck massage to get rid of fatigue and stiffness. Since there is not always someone to massage our neck or if there is, we do not want to be impudent, we start looking for a neck massager. And this is normal so that we can enjoy a perfect massage.
Smart neck massager.
This compact smart neck massager will give you an excellent, gentle and effective massage, and then you will not feel muscle fever, but complete relief of all muscle groups around the neck in a very special and intelligent way. Ideal to wear anytime and anywhere due to its compactness. At home, in the office, on a walk, or wherever you are, the smart neck massager can be with you anywhere and anytime.
The neck massager has several functions:
acupuncture massage;
patting massage;
Releasing tension around the neck and shoulders.
3 seconds fast heating.
Low and high heating mode, suitable for different people, temperature control around 38 ℃ / 42 ℃, effectively relieves neck stiffness and fatigue.
16 levels of EMS (microcurrent) for different needs.
Level 1-5: main strength, the feeling of crawling ants.
Level 6-10: Medium strength, such as cell phone vibration.
Level 11-16: strong strength, feeling of acupuncture.
U-shaped design, 360 ° flexible electrode plate with flexible arm with high tensile strength. More ergonomic fit around the neck.
Only 160 g, small and light as a mobile phone. Portable and easy to carry.
Specification:
Name: Portable Neck massager;
Size: 154x149x37mm.
Net weight: about 160g.
Material: ABS. Mode: 1 ~ 5.
Heating level 1: 38 ± 3.
Level Heating level 2: 42 ± 3.
Level EMS level: 0-16.
Timer mode: about 15 minutes.
Battery capacity: 700mAh.
Charging mode: USB charging.
Charging time: 5 hours (while charging: the power button is red, fully charged: the blue button.
Contents:
Neck massager (neck) * 1
User Guide * 1
Charging cable * 1
See package leaflet.