Device for removing wrinkles and creases on the neck skin.
Regular price
Sale price
$45.99 USD
Unit price
per
Sale
Sold out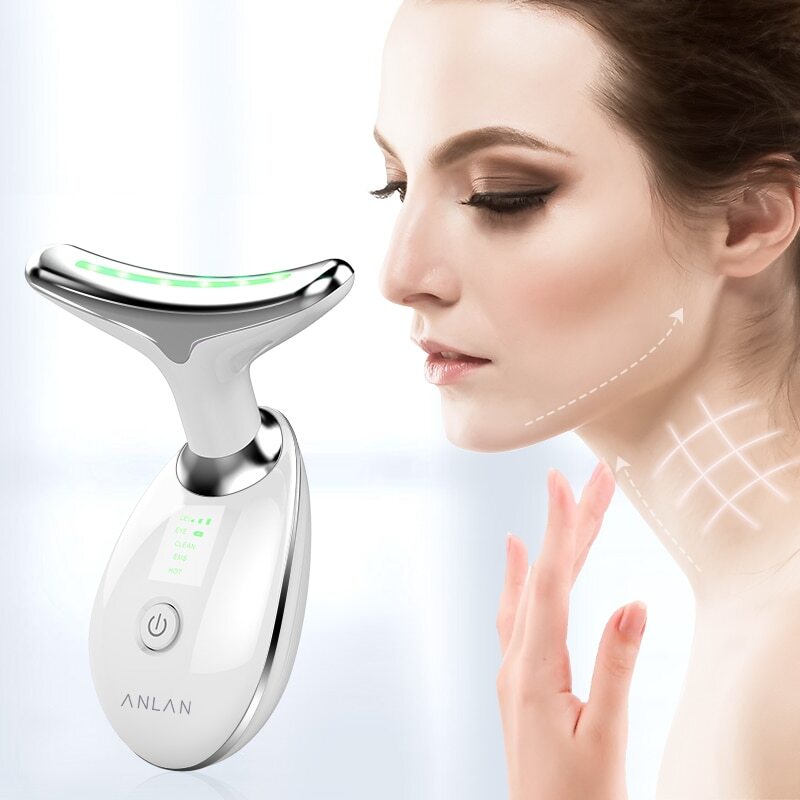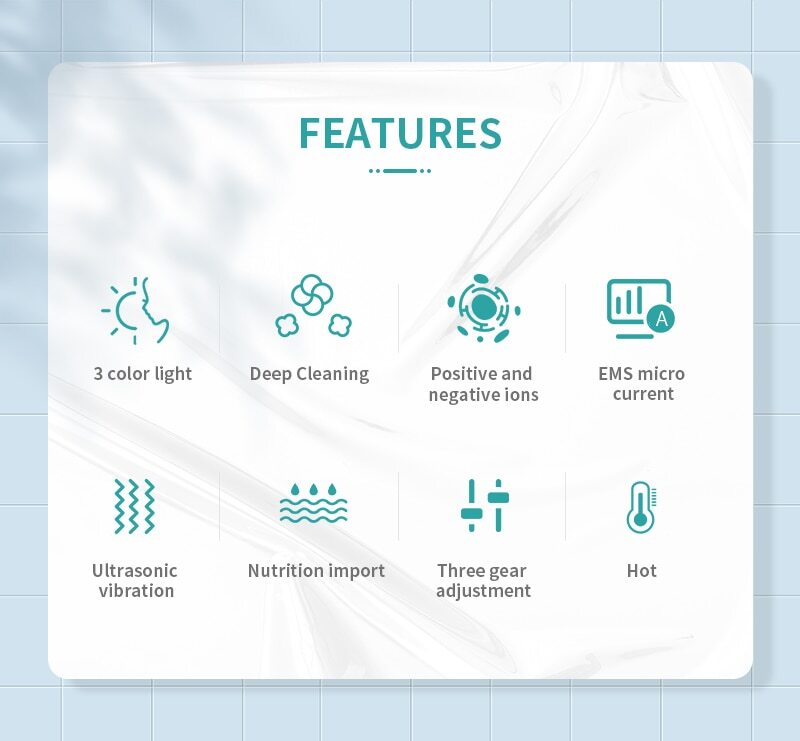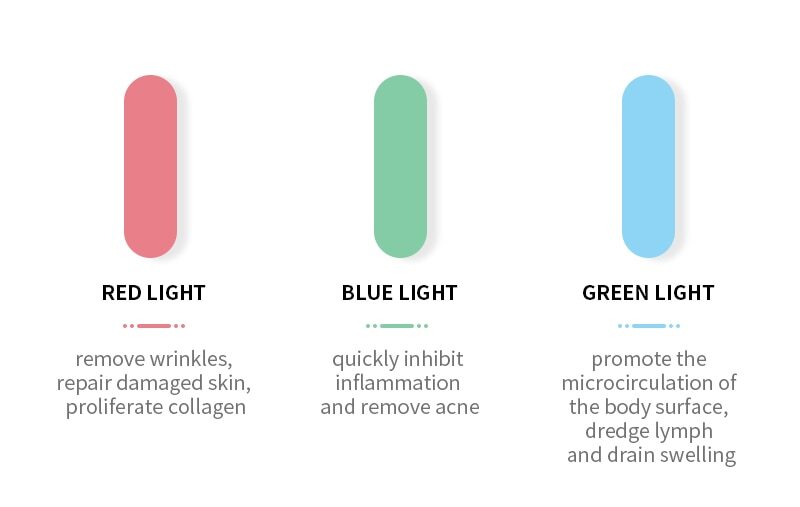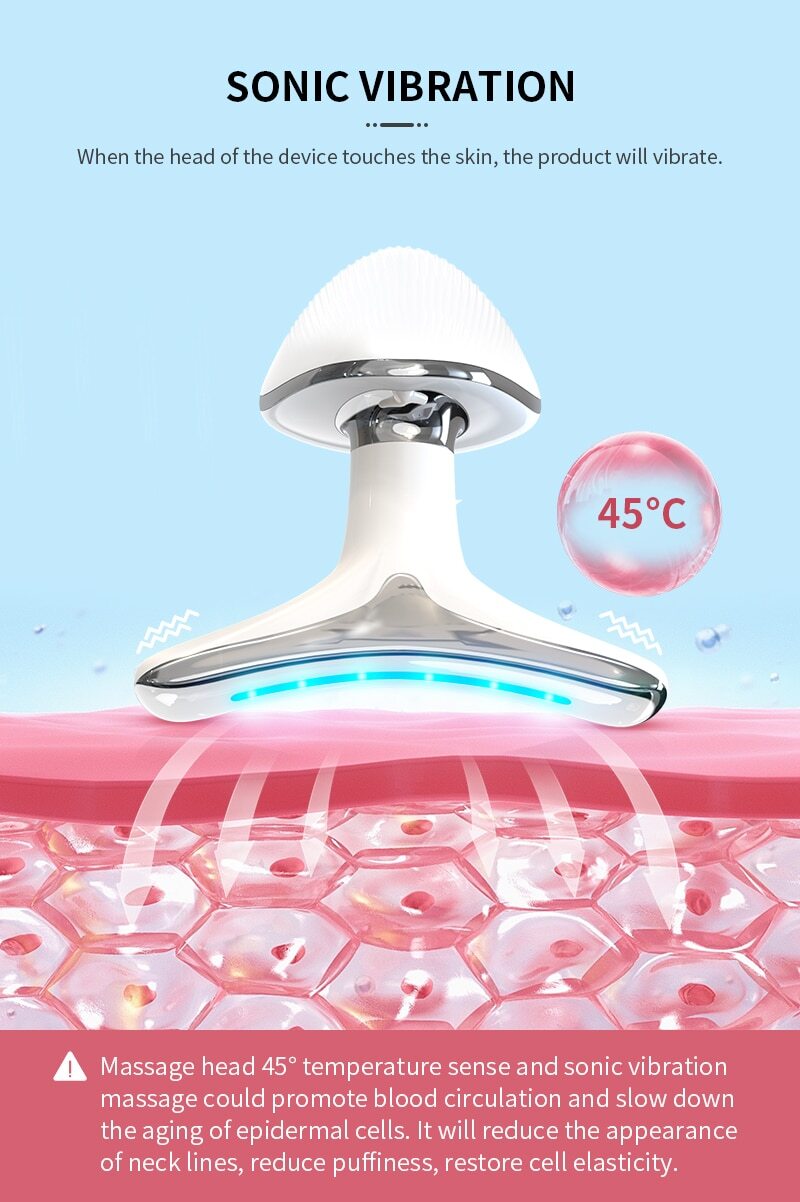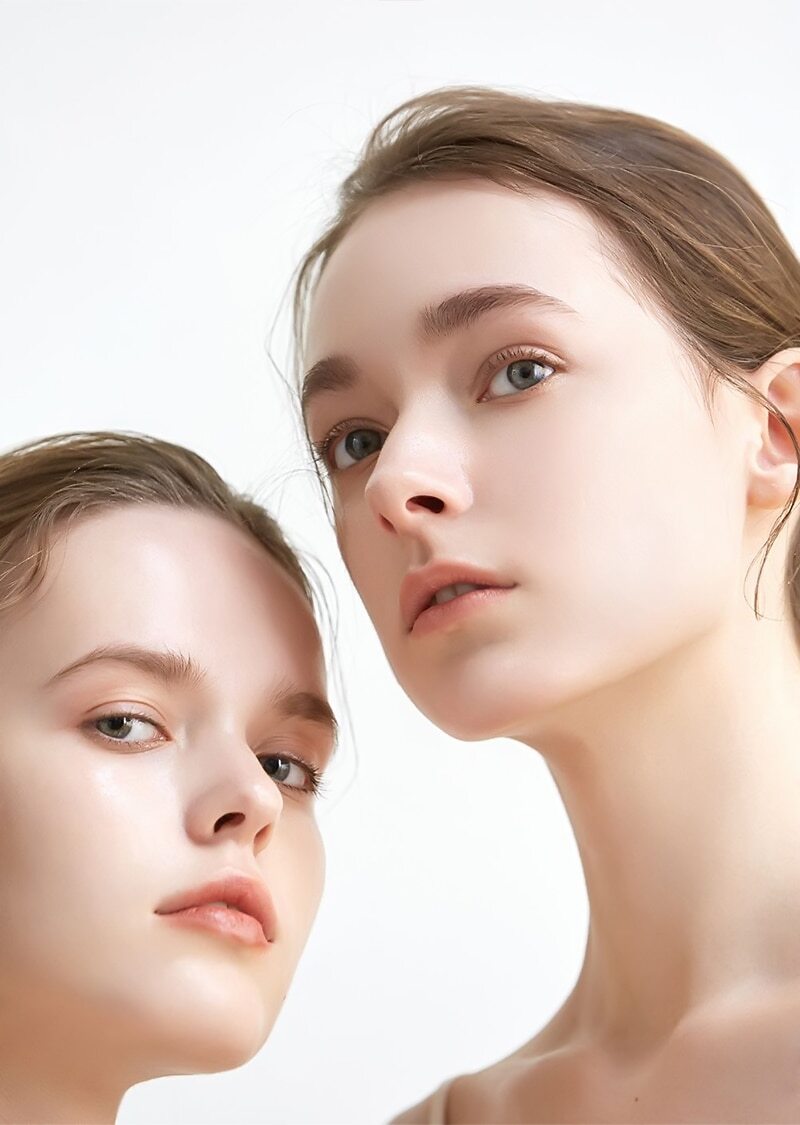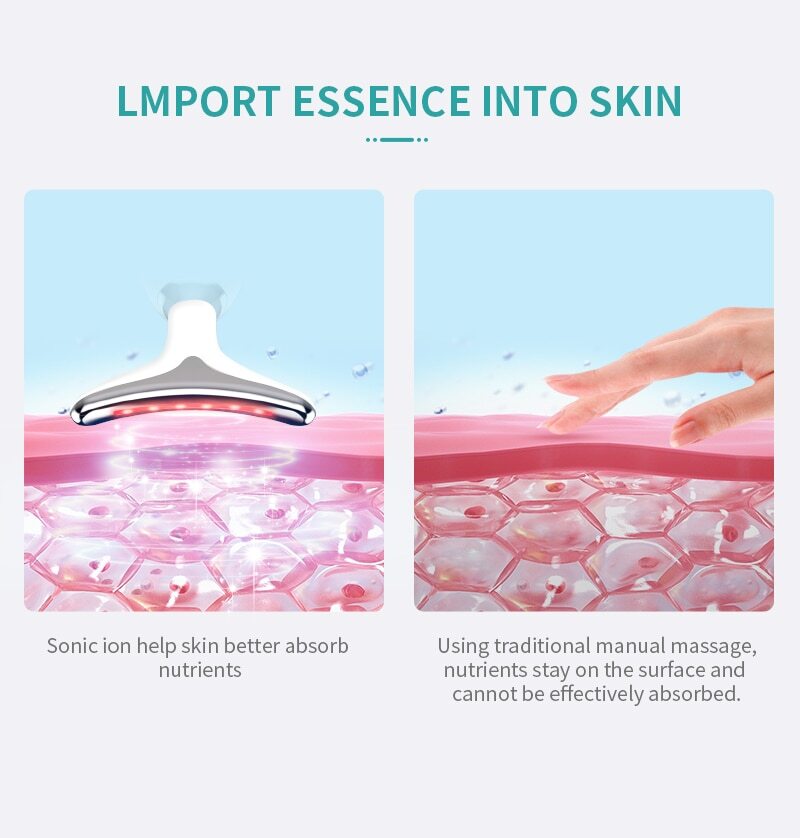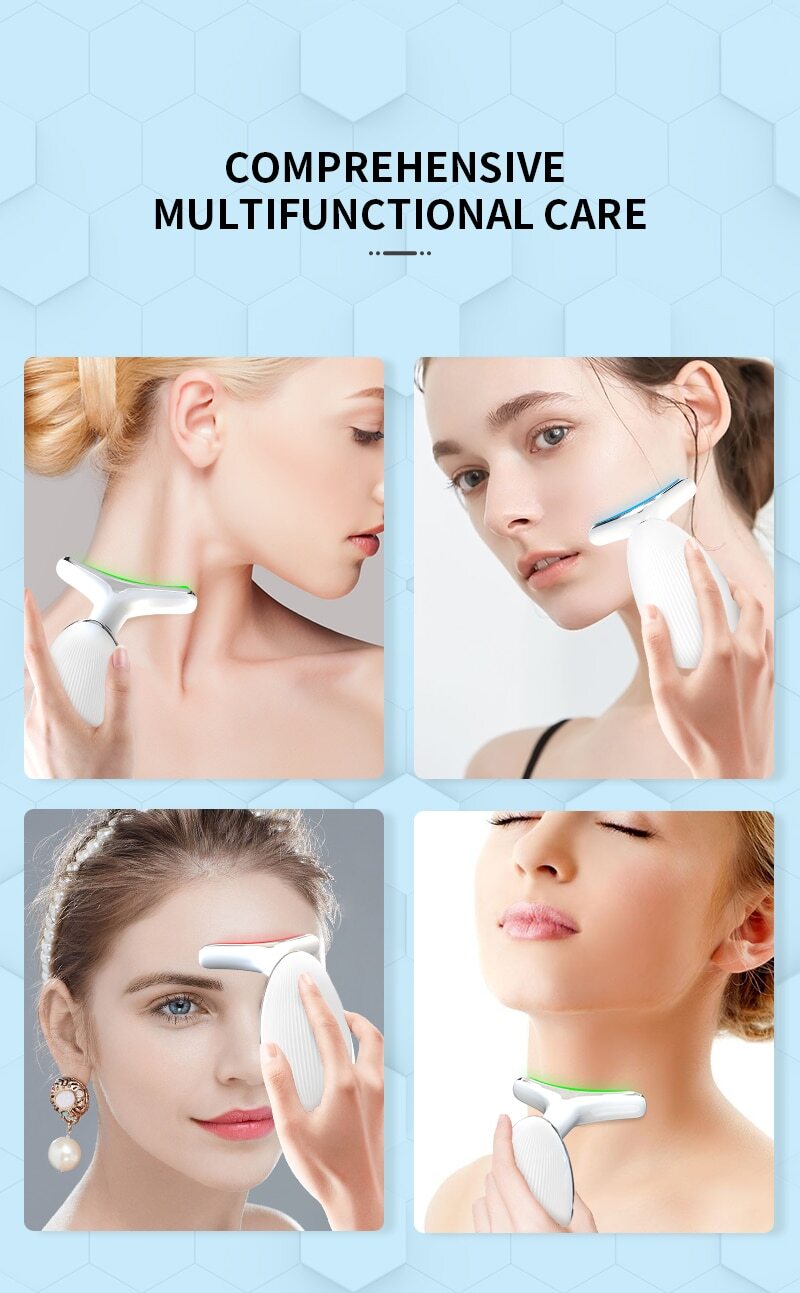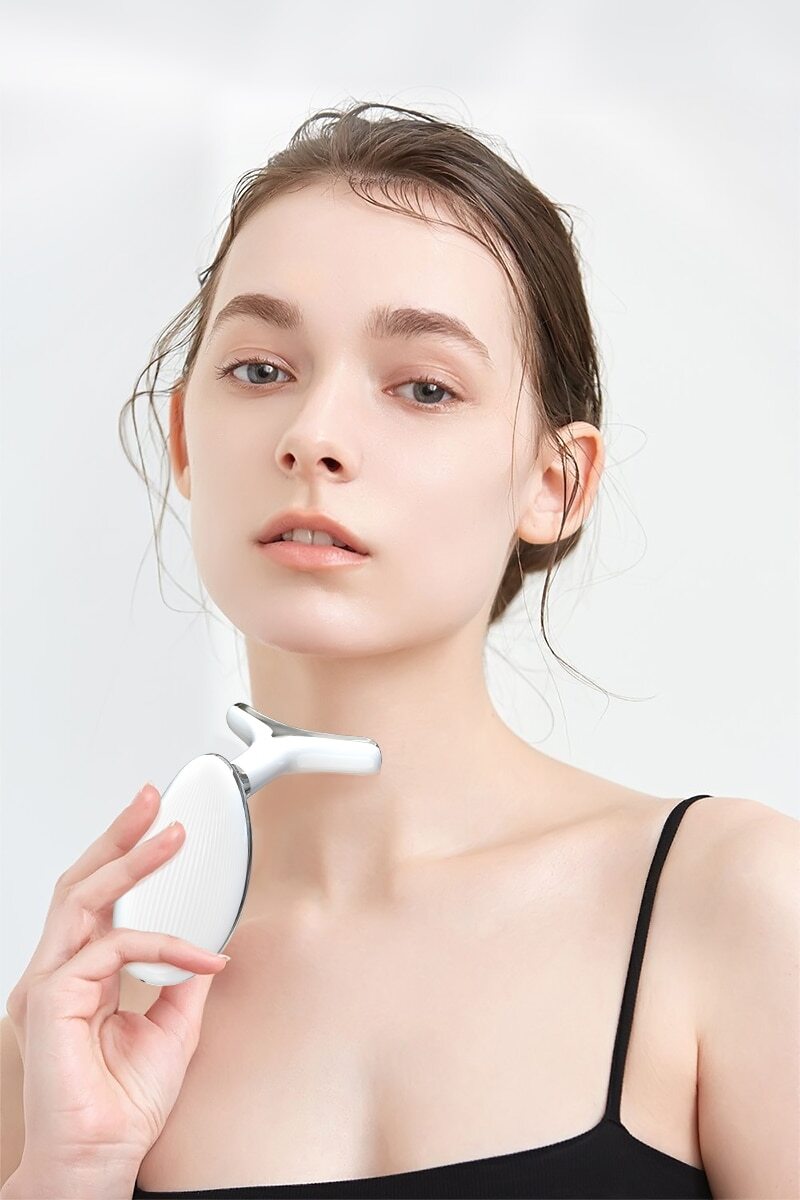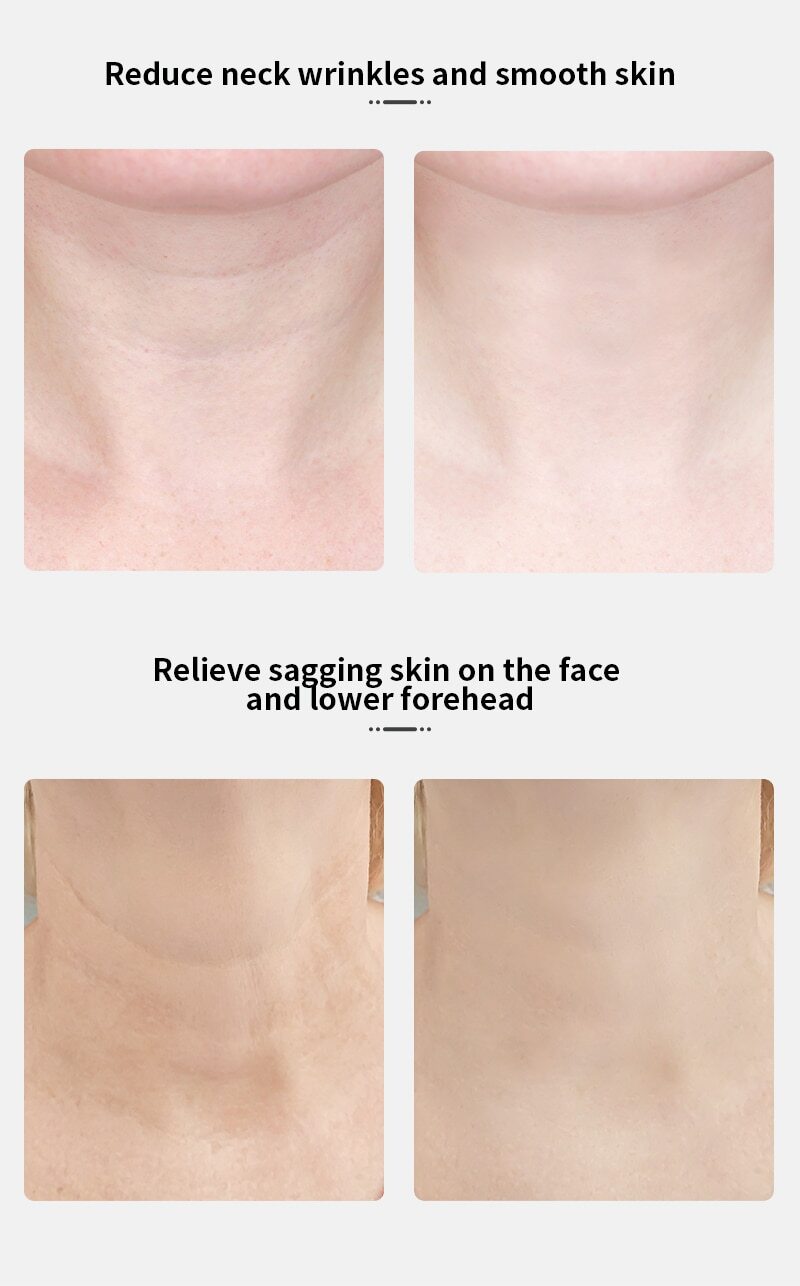 ☰ Description
The skin on our neck is also subject to pressure and intentional damage or simply the appearance of wrinkles on the neck due to old age. Appearing wrinkles on the neck appear not only with age. Both the skin of the face and the skin of the neck are exposed to external influences, such as dirt and sun damage.
The folds on the neck appear most often and studied when we look at our phones and the skin on our neck wrinkles, which is where the folds come from. Any such physical pressure and stagnation in the wrong position of the neck can bring us wrinkles and premature sagging of the skin of the neck and wrinkles on the neck.
To deal with and remove fold on the neck and wrinkles on the skin of our neck, we can use this intelligent ultrasonic massager (device) for the skin of the neck with added 3 color light therapy to stimulate skin cells and transmit a firmer, more beautiful and tight appearance of the skin.
Massager to remove wrinkles and creases on the neck skin.
PURPOSE:
- neck;
- forehead;
- cheeks;
As with any of the above, it smoothes the skin, stimulates the cells, strengthens and refreshes the skin.
3 MODES:
Clean Mode: Cleaning. Cleanses skin pores, removes acne and refreshes the skin.
EMS Mode: Microcurrent. Effectively stimulates cells and promotes collagen production. Skin care products can go deeper under the skin.
Hot Mode: Helps restore skin's vitality.
6 FUNCTIONS:
Positive and negative ions. The principle of absorption is used, thus thoroughly cleaning the pores of the skin, and through iontophoresis cosmetic ingredients penetrate deep into the skin.
Vibration. Using ultrasonic vibration increases metabolism, tightens the skin and increases elasticity.
Hot. The warm massage makes the wrinkles stretch and the skin becomes fuller.
Red light. Stimulates cells by promoting collagen production, reduces skin blemishes, reduces fine lines and wrinkles.
Blue light. Effectively kills bacteria on and under the skin, reduces irritation such as acne. With long-term use it strengthens and rejuvenates the skin.
Green light. Promotes microcirculation on the skin surface, lymphatic dredging and fight swelling.
TECHNICAL DATA:
Material: ABS;
Battery capacity: 500 mAh;
Charging time: about 2 hours;
Automatic shutdown: after 5 minutes;
IN THE BOX:
Neck wrinkle massager;
User guide;
USB cable - charging is done through the adapter of your phone, directly in a laptop / computer, portable battery;
Construction case;
Read the package leaflet before use.