Ultrasonic Blackhead Skin Scrubber.
Regular price
Sale price
$42.39 USD
Unit price
per
Sale
Sold out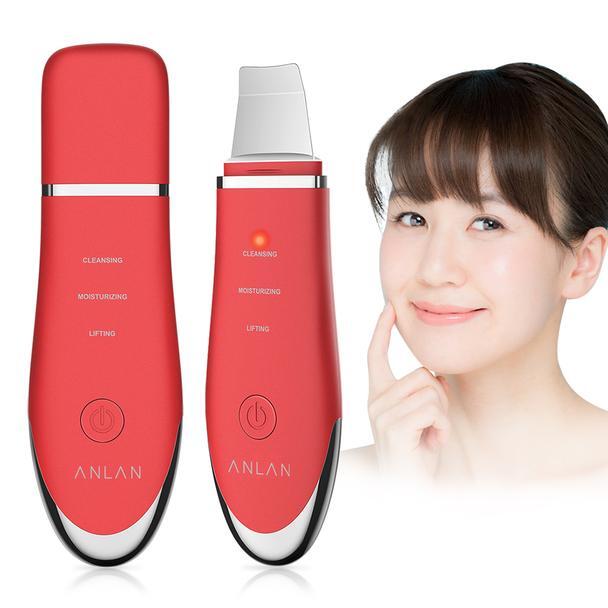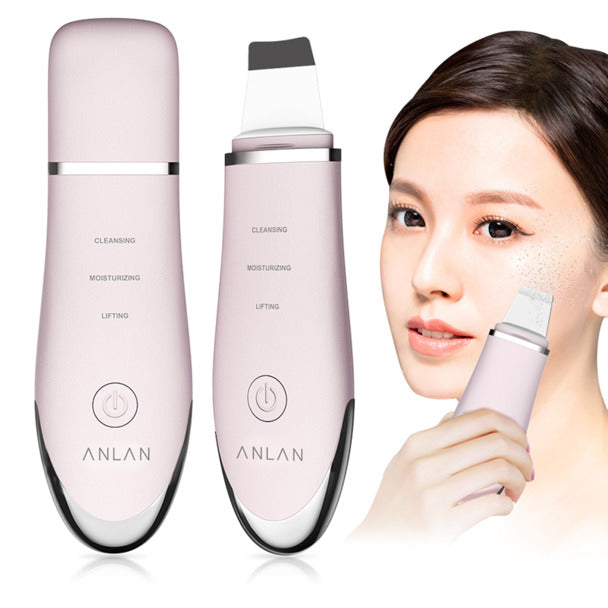 ☰ Description
Ultrasonic Skin Scrubber for Deep Cleaning.
This ultrasonic skin scrubber have 30000 Times Sonic Vibration Per Second, the water is atomized instantaneously, so that the dirt and aging keratin of the pores become small particles and effectively fall off.
1. Keep your face moist after washing your face
2. Keep the product and skin at an angle of 30°
3. Sliding slowly on the skin
Lifting.
Tapping Massage+ Negative Ion Introduction+ EMS wrinkle By ultrasonic vibration, and micro-current stimulation, activate the skin, improve edema, and eliminate wrinkles.
Operate Method with ultrasonic skin scrubber - spatula.
STEP1: Clean facial skin by using a facial cleanser
STEP2: Use a hot steamer or towel on the face about 5min to open pores
STEP3: Choose the proper level and close to your face to remove blackheads slowly move the scrubber.
STEP4: After cleaning, use skin care products like a facial mask, cream for maximum effect.
Ultrasonic Vibration Technology.
Atomization: atomizing the aqueous medium into blisters
Burst: the vibration continues to burst the tiny bubbles
Attack: rush into the pores to attack deep dirt and crack them into small particles
Detachment: small particles detach from the skin surface