Woman Painless Electric Shaver.
Regular price
Sale price
$23.99 USD
Unit price
per
Sale
Sold out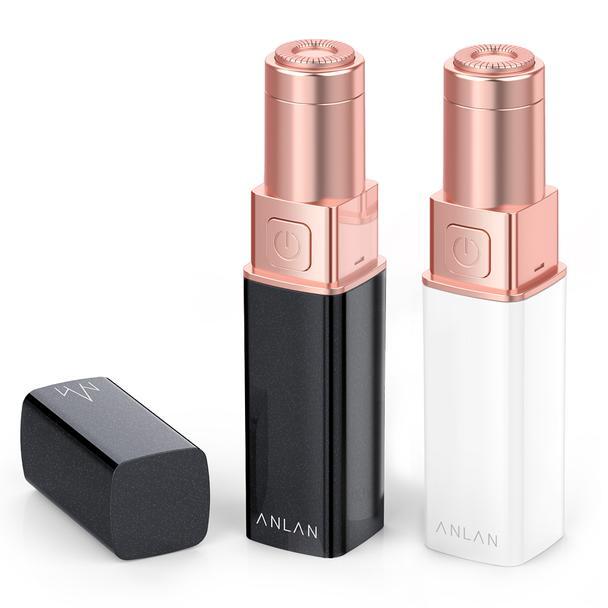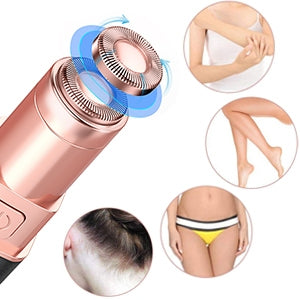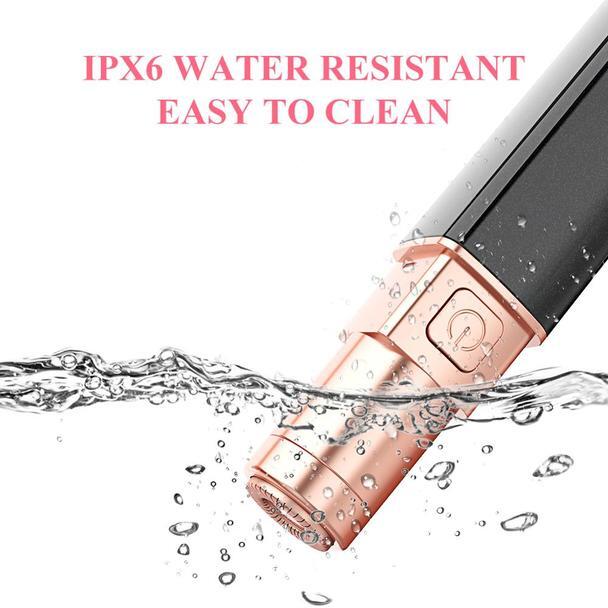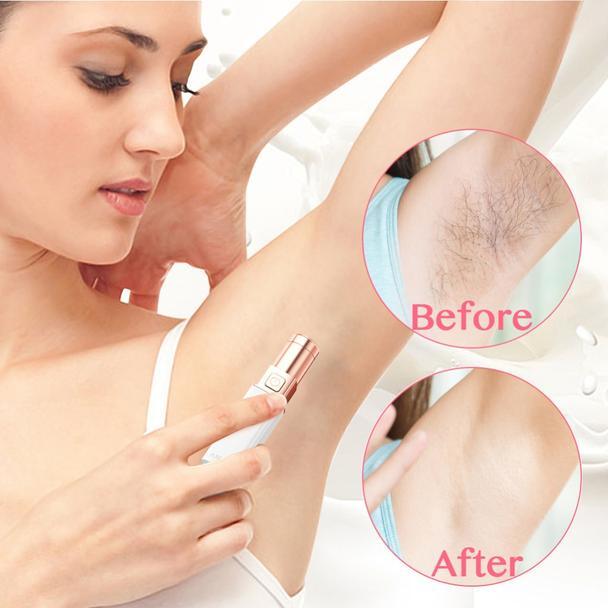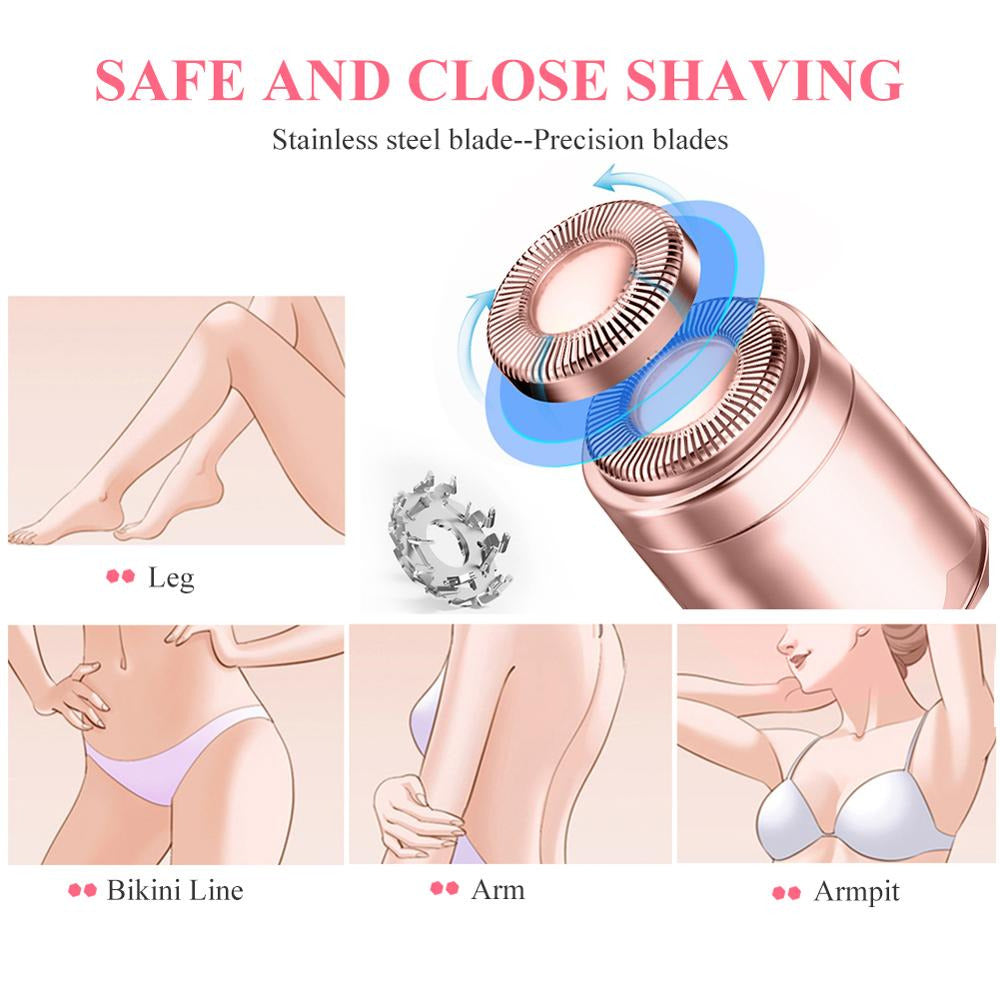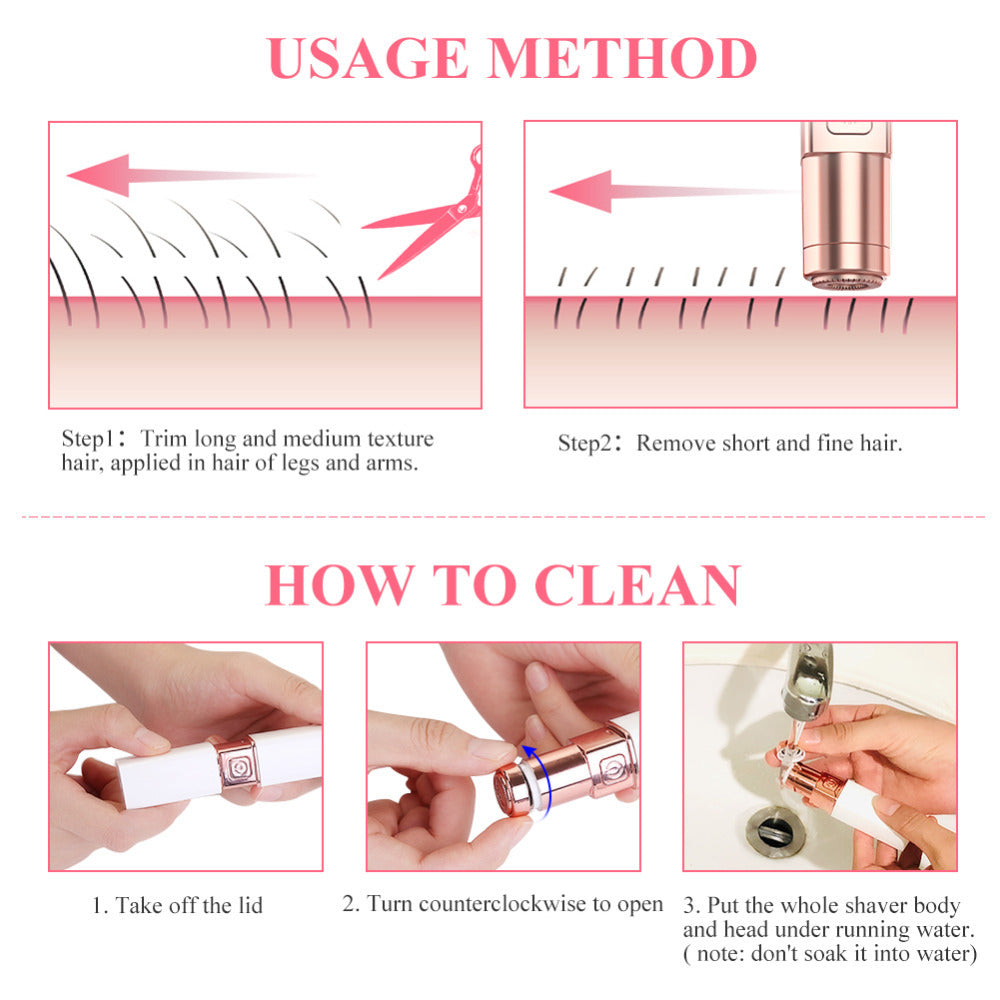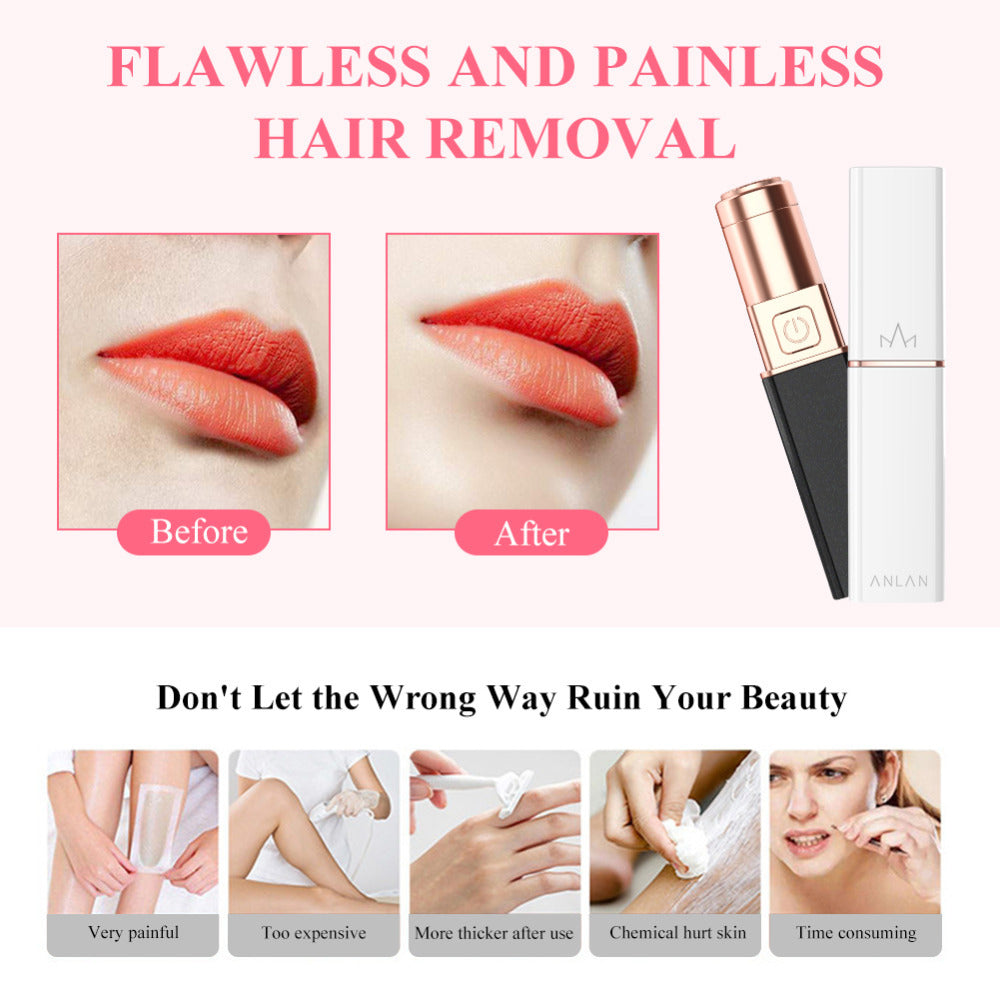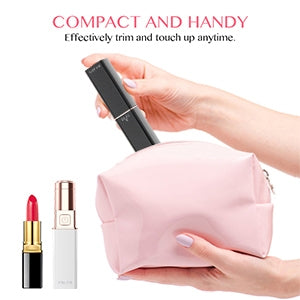 ☰ Description
Small electric epilator (shaver) for painless body hair removal.
Features:
It is fancy facial hair removal that looks like a luxury lipstick for elegance fashion ladies, with its latest design and stylishly looks as seen on images. You will be fascinated live.
The face hair remover can remove tiny hair instantly and painlessly from Upper Lip, Chin, Cheeks, Аrmpits, Bikini line and more. No nicks, no cuts, no bumps, no irritation.
It can be put in your purse, gym bag, and pocket when you go out or travel. So you can use it anywhere and anytime, perfect for quick touch-ups #Upgraded Version - Face shaver the head is 18K Rose Gold-Plated and the body is made of ABS material.
Just put the battery in it and slide the rose gold switch upward, then it works. After using, gently rotate the shaver head to remove it and use the cleaning brush to wipe away any hair clippings from inside.
Usage Method:
Step 1: Trim long and medium texture hair, applied in the hair of legs and arms.
Step 2: Remove short and fine hair.
How To Clean:
1. Take off the lid.
2. Turn counterclockwise to open.
3. Put the whole shaver body and head under running water (note: don't soak it into water).