Red Blue Light Skin Scrubber.
Regular price
Sale price
$36.79 USD
Unit price
per
Sale
Sold out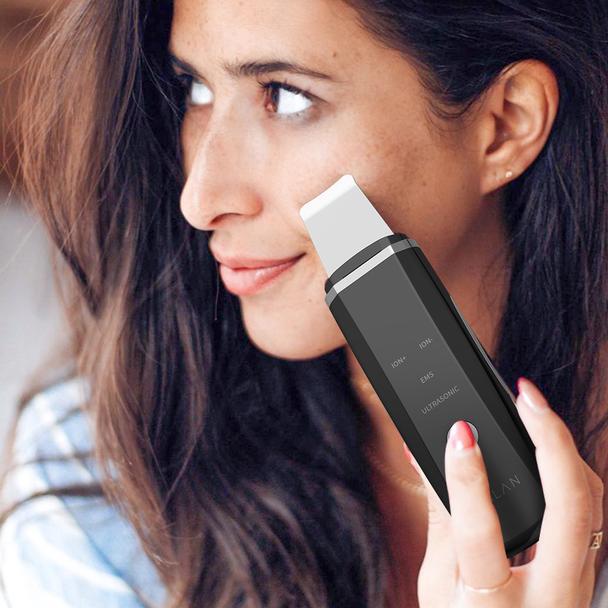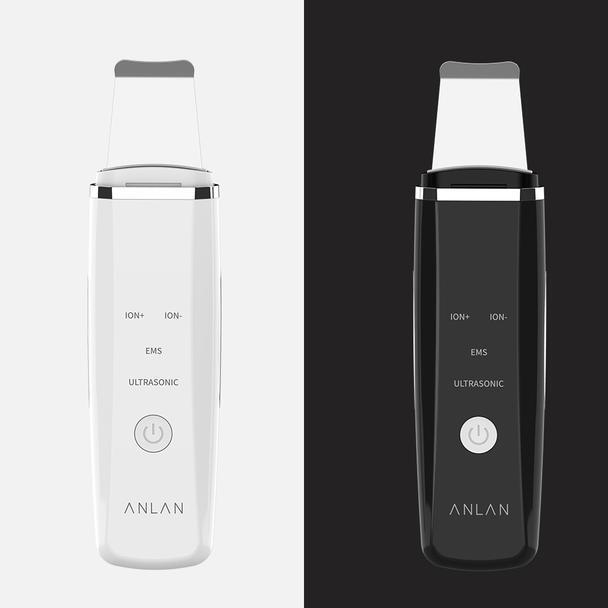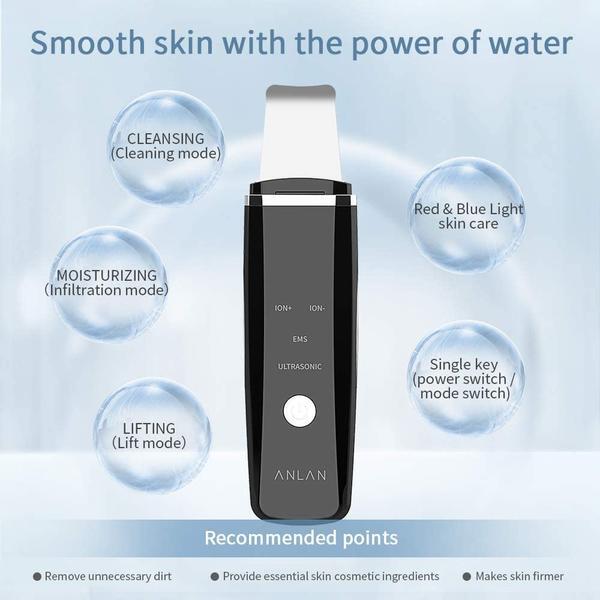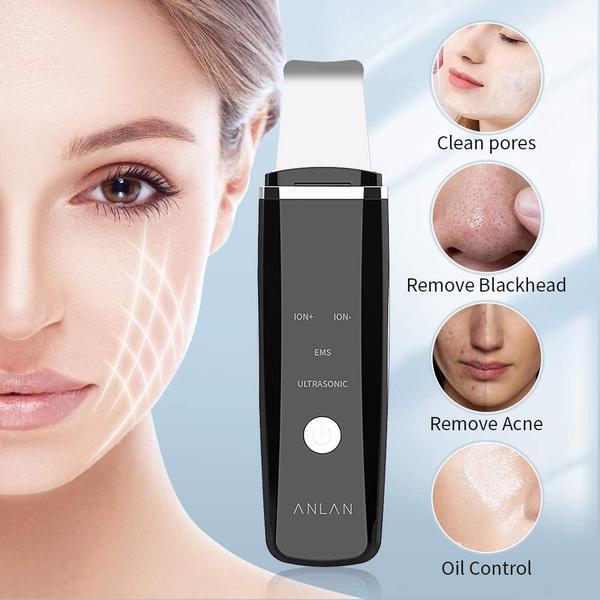 ☰ Description
The innovative ultrasonic face scrubber with red and blue light will help you remove irritated acne, remove blackheads, clean skin pores and improve skin hydration. It also helps soothe the skin from inflammation through light therapy.
Feature:
1. Red&Blue Light Therapy
2. Ultrasonic High-frequency Vibration
3. EMS microcurrent - Facelifting
4. Positive ions - Blackhead removal
5. Negative ions - Essence infuse
Wavelength: 450~480nm
Blue Light has a pore-contracting effect while suppressing active oxygen that causes acne. Ideal for acne-prone and oily skin types.
Wavelength: 605~700nm
Red Light penetrates deep into the skin at a wavelength of 640 nm, promotes blood circulation, stimulates cells, and acts on the production of collagen and elastin in the dermis.
Ultrasonic Technology
Through the medium on the skin (water, make-up remover, etc.) is atomized into a nano-bubble by the ultrasonic technology of high-frequency vibration.
Highly recommend using this after the shower or after steaming your face to open the pores. Easy to make your skin be cleaner and smooth.
EMS pulse increase skin elasticity and remove wrinkles