IPL Mini Epilator with Ice Cool Hair Removal.
Regular price
$118.99 USD
Regular price
$237.98 USD
Sale price
$118.99 USD
Unit price
per
Sale
Sold out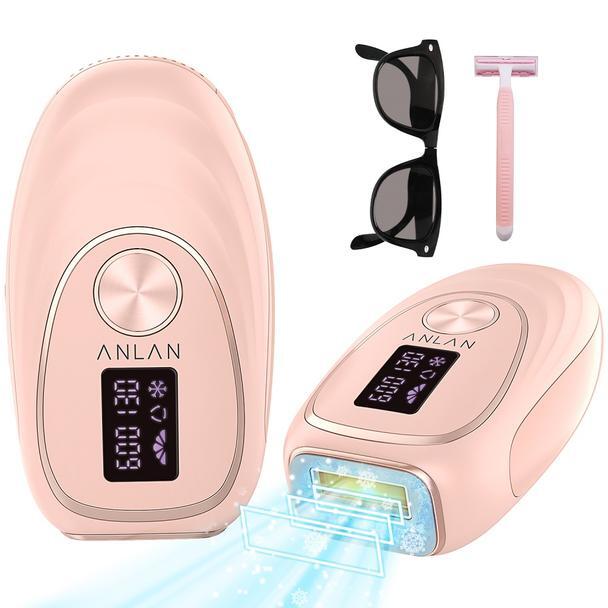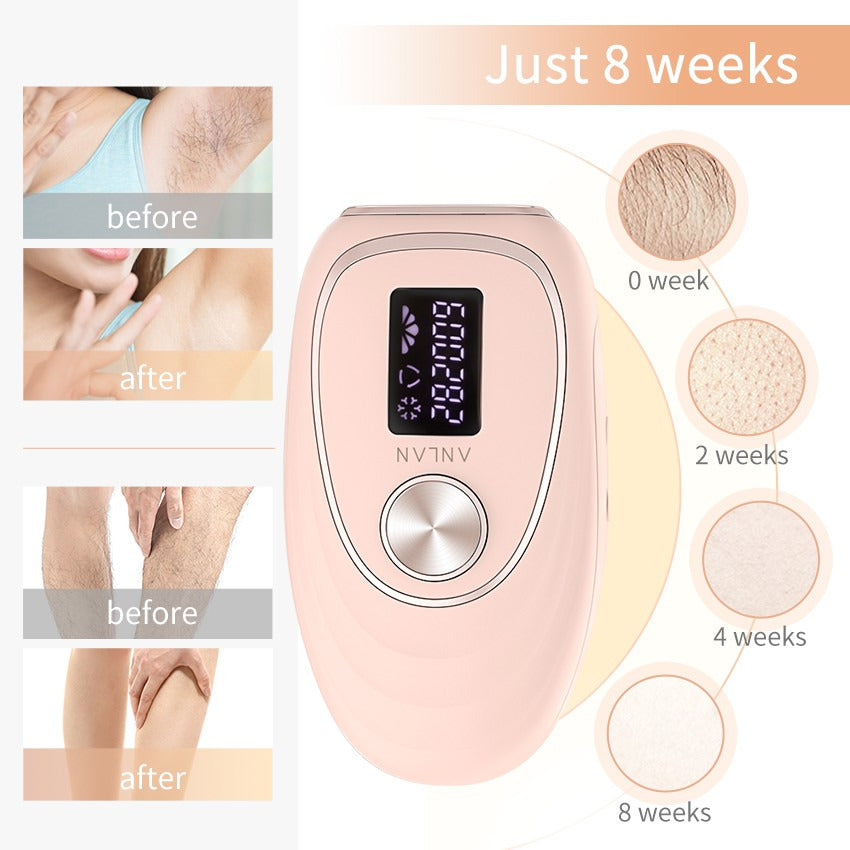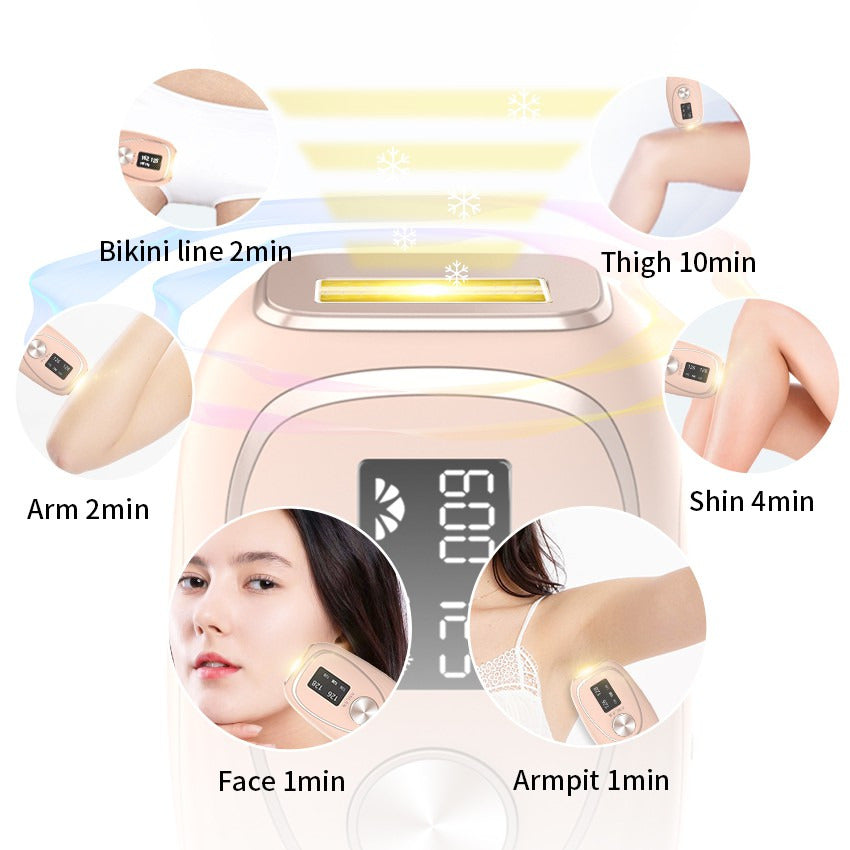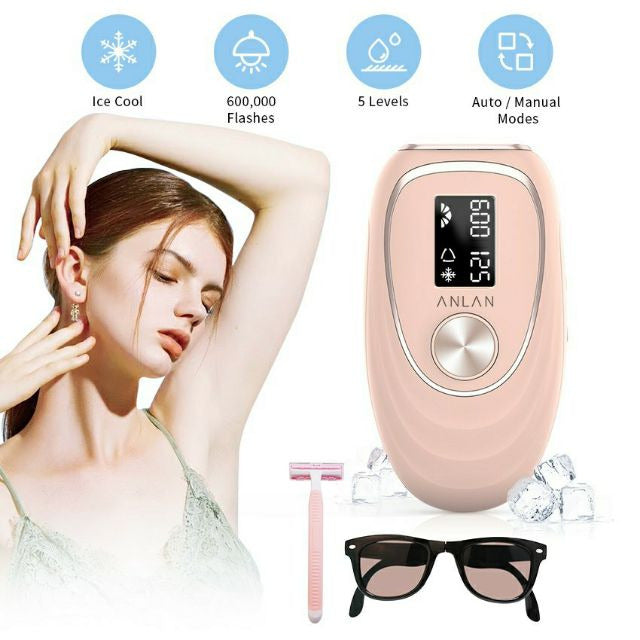 ☰ Description
Each of us has a problem with body hair and each of us wants to remove most of the hair from the desired parts of the body. Why not do it easily, safely and effectively while at home, without undergoing expensive procedures and using substances harmful to our skin to remove hair from your body?

This IPL mini epilator with ice hair removal will help your skin look great by removing hair where you want it, with an added fresh feeling. You can be another happy user of this wonderful device and save a lot of money for a weekly and monthly visit to specialists using the same technique. And you, you will have it at home and you will use it whenever you want and wherever you want.
Upgraded IPL hair removal (

600000 Flashes)



Ice-cold function, friendly to sensitive skin, safe clinically, no burns.
The cool effect can be used in automatic and manual mode.
Even in hot summer, you also can enjoy cool and painless permanent efficient hair removal at home.
Applicable hair color and skin
hair color: black, dark brown, brown and blonde hair
Skin: white, ivory, beige, light blonde skin
Not applicable:red, light blonde, white and grey hair, and dark skin.
Please refer to the user manual for details.
Frequency of Treatments
Weeks 1-4: twice a week.
Weeks 5-8: once every 1-2 weeks.
After 8 weeks: once every half or one month.
How to use it?
1. Remove all visible hair in the area you wish to treat with the shaver, wipe skin clean and dry completely.
2. Connect the AC adapter to a power socket, long-press the power button 2s to power on.
3. Wear the protection glasses before using the hair removal device.
4. Increase or decrease the energy level by touching the energy level adjustment button repeatedly.
5. If you want to use the ice cooling function, just press the icy tactile button to activate the ice mode, available in automatic and manual modes. The snowflake logo appears on the display screen.
6. Place Flash Window vertically (90°) and firmly on your skin where you want to remove unwanted hair.
Press Flash Button to send pulses(in manual mode), or long-press the glittering key to shifting to auto mode to flash automatically.
Specification:
Adapter: 100-240V;
Irradiation surface: 3.0㎠;
Light source: Intense Pulsed Light;
Irradiation energy: 6J-13J;
Illumination level: 5 Levels;
Maximum irradiation number: 600,000 times;
Rated input power: DC12V-4A;
Maximum output power: 48W;
Body size: 136.5 x 77 x 47.5 mm;
Gross weight: 800g;