Hot and Cold Blackhead Remover.
Regular price
Sale price
$59.99 USD
Unit price
per
Sale
Sold out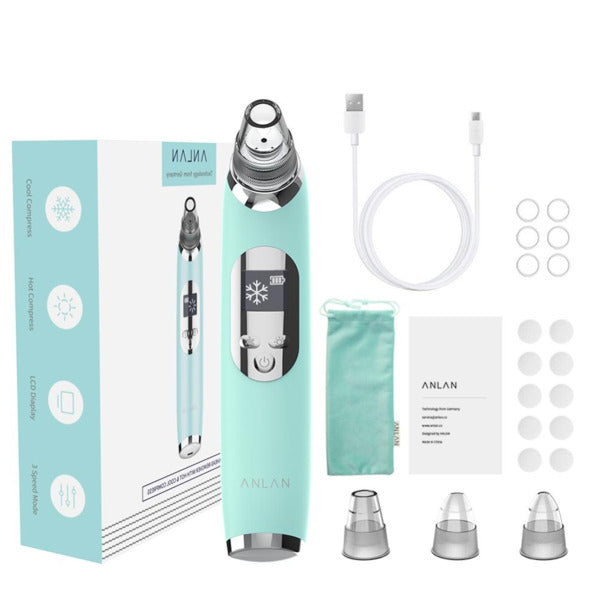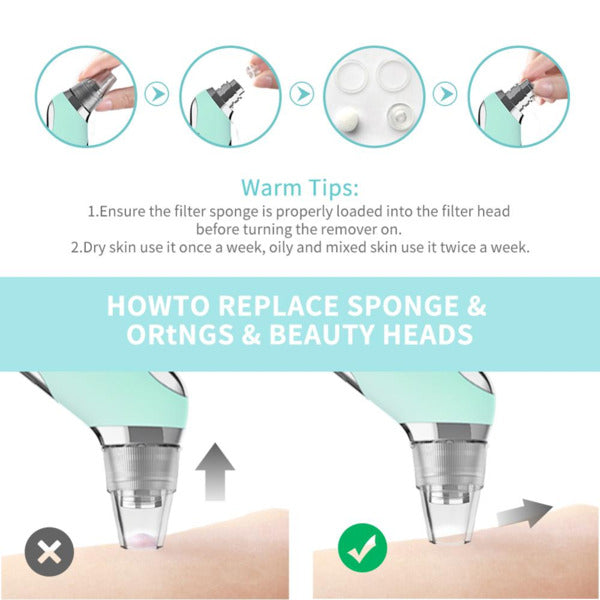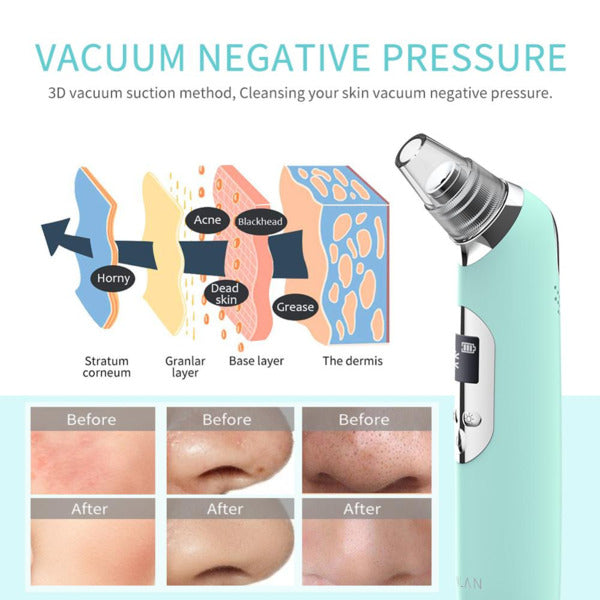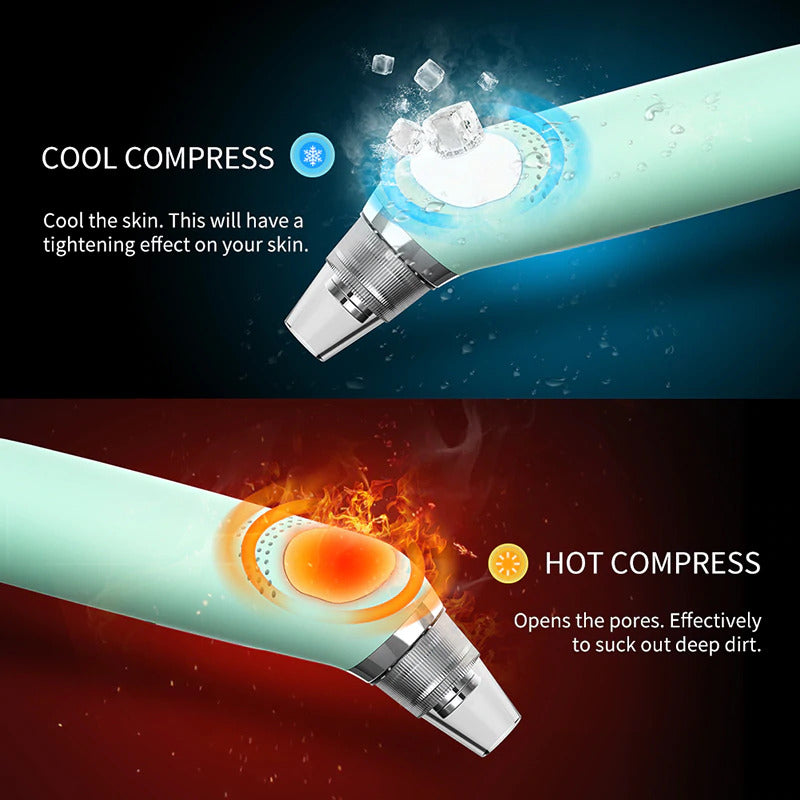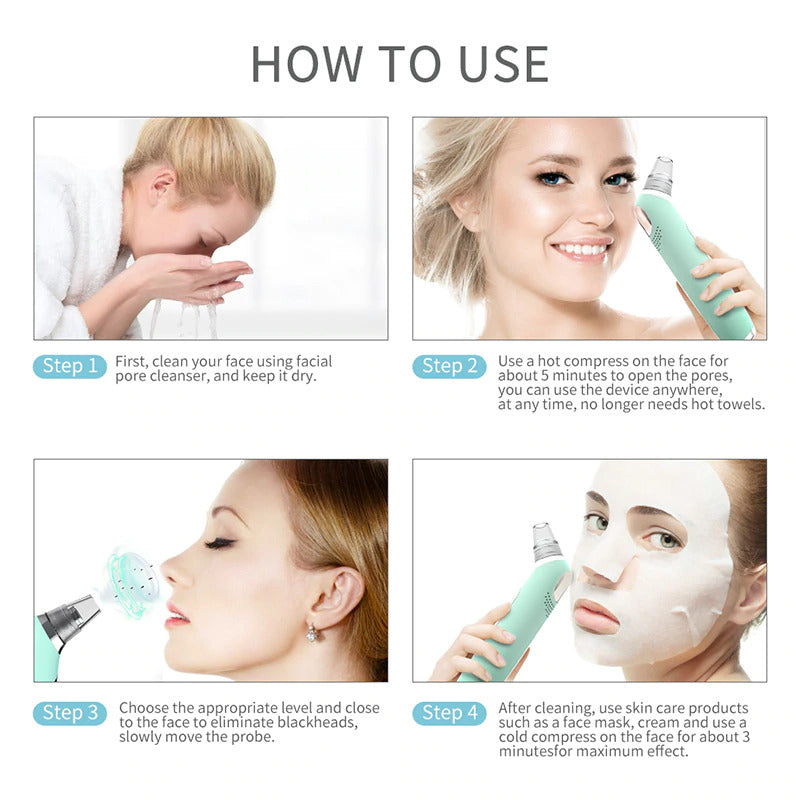 ☰ Description
Hot and Cold Blackhead Remover.
Hot and Cold Blackhead Remover open the pores to clean and close the pores. This configuration helps you easily solve blackhead removal problems such as stubborn blackheads, rough pores, dark skin and fine lines.
HOT AND COLD MODES:

The integrated hot and cold smart chip allows you to open the pores before aspiration and make the pores tightened after aspiration.
HEADS & LEVELS:
Necteyn (Anlan) blackhead remover has 3 suction-levels up to 60 KPA to meet the different needs of the skin. 3 replaceable suction heads to meet different probes have different functions, applying to different zones.
This configuration helps you easily solve facial problems out, like stubborn blackhead, coarse pore, dark skin, and fine lines.
SAFE & EFFECTIVE:
We have done over 1000+ users test before the official sale. No more redness, bruising, and Irritation.
The pore cleaner electrically utilizes the innovative physics vacuum technology that removes blackheads effectively, especially for stubborn blackheads with strong suction, not damage your skin.
LCD DISPLAY & USB CHARGING:
Adequate LED display is used to check the level of suction pressure and the amount of battery power.
More advanced than the traditional elimination of blackheads.
The USB charging cable is designed to be recharged by connecting the product to a computer, mobile device, or another device.