Anti-aging Wrinkle Eye Massager.
Regular price
Sale price
$29.36 USD
Unit price
per
Sale
Sold out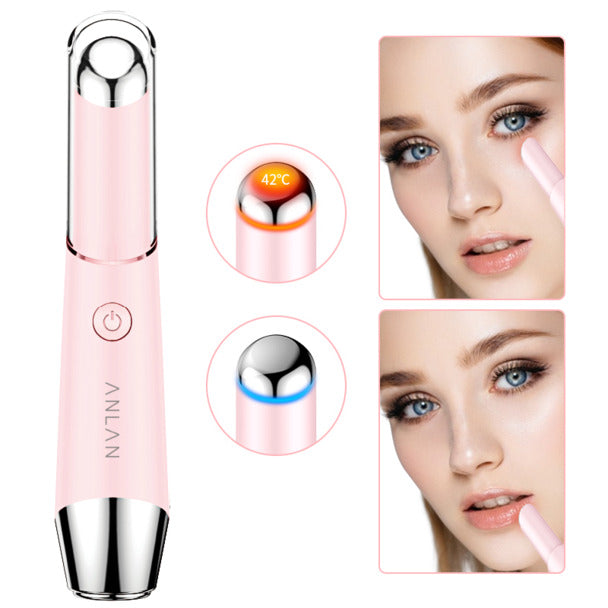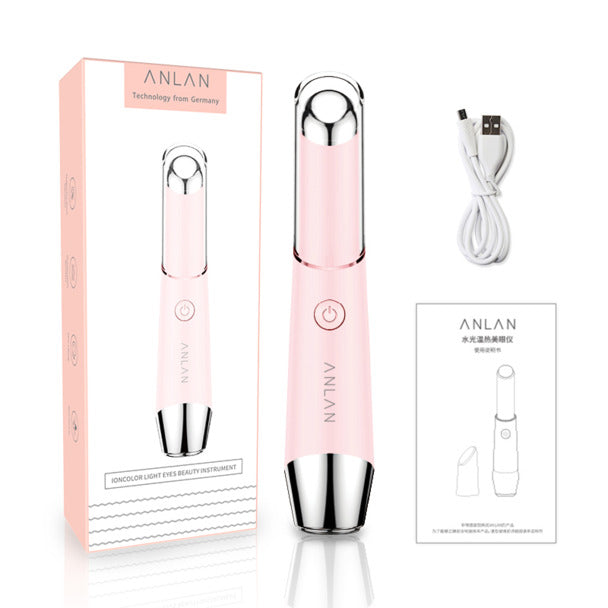 ☰ Description
Massager to care for tired eyes to
remove wrinkles on the eyes

and lip!

Our eyes also need care and therapy to look good and our eyes to be fresh and not tired with dark circles and "bags under the eyes". Don't worry about it, there is a solution...

Remove wrinkles on the eyes, stretch the skin of the eyes, using the electric massager for tired eyes and dark circles. Device for massage and light therapy of the eyes and wrinkles on the lips.

Features:

1. Portable size: It's the same size as a lipstick, easy to carry.

2. 45 ° bevel design: to fit the skin much more effectively.

3.With a dust cover to keep the product clean.

4. The product will automatically shut down if it is out of use for over 2 minutes.

5. Full charge in 2 hours with a USB charging cable, long battery lif.

Blue light: relieve fatigue and lighten black eye circles.

Red light: help to lighten wrinkles around the eyes.

 

How to use:

1. Apply appropriate eye cream around the eyes.

2. Choose the mode in accordance with your needs.

3. The fingers touch the sensing area at the end of the product, then the massage head contacts the eye skin, and moves slowly.

4. Clean the massage head after use and put on the dust cover.

5. You can use it to massage the lips and fade the lip wrinkles.